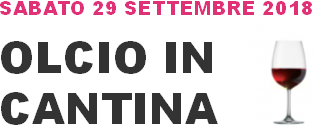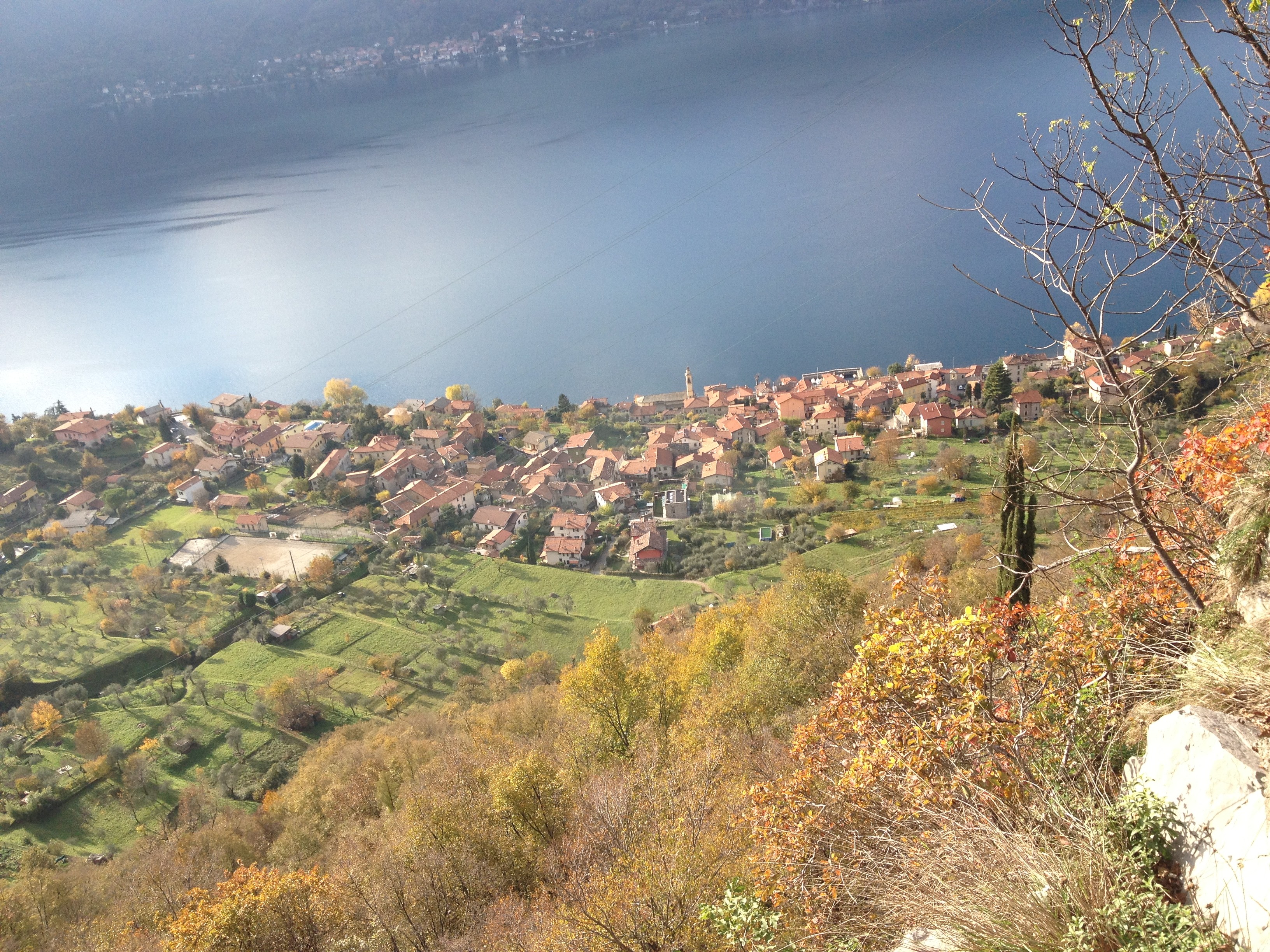 The Anello di Olcio is a circular footpath, crossing the village of Olcio which is part of the town of Mandello del Lario, and runs through a characteristic, rural environment featuring terraced allotments where mainly olive trees and vegetables are grown. Along the way there are several breathtaking views of the Lecco branch of Como Lake as well as the sorrounding mountains.

The footpath is marked by signs bearing the colours of the ancient Borough of Olcio. Each marker (ségn) is located near a point of environmental, cultural or natural interest. A QR code links to the website page - www.olcio.it - with the relative information

Length: 4,4 km, incline: 260-290 metres.